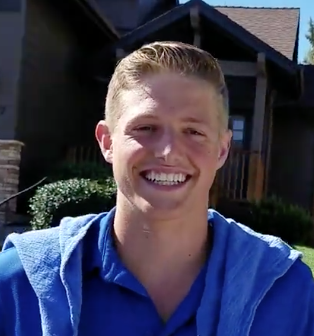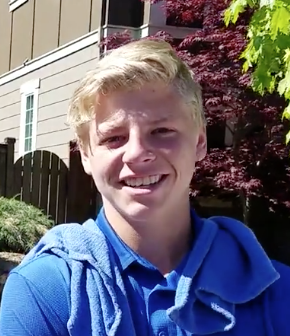 WHO WE ARE
We are Baylor Johnson and Eliashib Zwonitzer, two best friends with a passion for entrepreneurship and making people smile. We both grew up in families of 11 children, and have a deeply rooted sense of responsibility and hard work.
When we aren't making your windows shine, you can find us on the volleyball courts, the soccer field, or spending time with our families.
OUR MISSION
Our goal is to provide such excellent service, you can't help but tell your friends and family about us!
We are fast on the outside, and careful on the inside, providing you with a crystal clear finished product.
Why champs?
After working for several different window washing companies over the past couple years, and working our way up to becoming their best team of window cleaners, we decided to create our own brand.
We don't do a good job, we do a great one! Give us a call and see first-hand what separates us from the rest!
Next Steps...
(541) 420-8350